Today Supercell released its first animated Short Film, named Lost and Crowned, This is not the first time that the Supercell team has come up with animated short clips. However, none of them got a solo release. They were released like a series of Clash of Clans characters engaging in humorous discussions and situations.
In this Short Film there are several characters from both of Supercell's popular games, Clash of Clans and Clash Royale. This is the first time the two games can be seen together as part of the same universe.
In Supercell Short Film Lost and Crowned, we can see the villages of Clash of Clans and the castles in Clash Royale as part of the same world. You can view the Film exclusively on YouTube.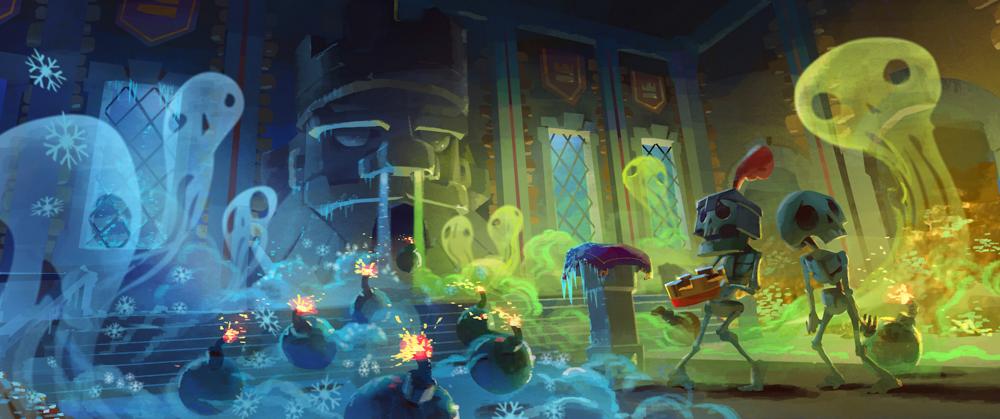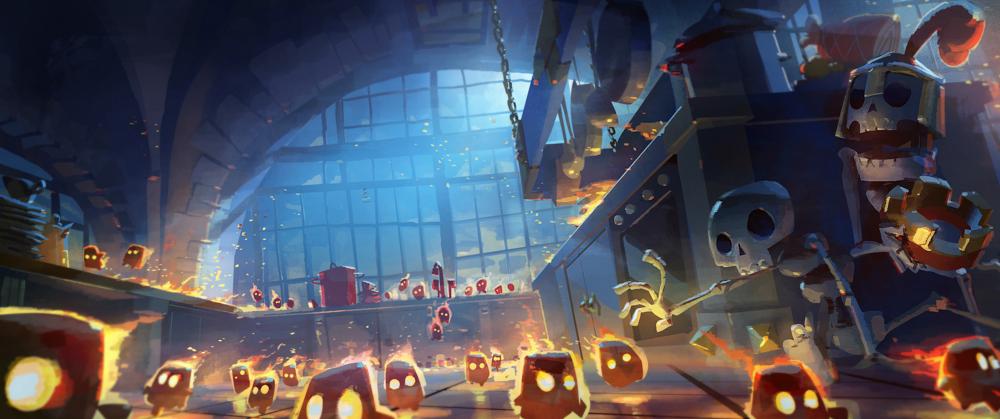 The story last for about 11 minutes and is about a serious, hardworking Skeleton Guard named Peter and his brother Larry are tasked with guarding the Red King's crown, delightful chaos ensues. The two encounter a lot of challenges in their effort to bring the crown back to the Red King. Watch this short film below:
What do you think about Clash of Clans Short film Lost and Crowned? Let us know in the comments section.
---
You can Also buy Clash of Clans or Clash Royale Gems and Gold Pass 40% Cheaper to get more information visit our shop.