Clash Royale accounts for sale
---
BEST CLASH ROYALE ACCOUNTS FOR SALE WITH LIFETIME GUARANTEE!
Why players buy Clash royale account?
Clash Royale is the second most popular Supercell game, which needs a lot of time and effort to progress and upgrade cards.
For instance, to play with all 109 cards in Clash Royale, you need to play at least one year constantly to open them. (except for heroes because to unlock them, first you should reach Level 14 in Clash Royale, which at least takes two years).
Besides unlocking cards, you need to max out cards to have the chance to beat your opponent. Maxing out each card to levels 14 and 15 (Ellite) is not a fast and easy process.
So, by purchasing a Clash Royale account, you can play with the various deck strategies and even join the Ultimate Champion League and compete with pro players.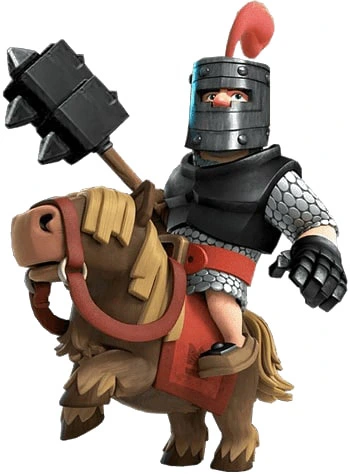 What is the process of buying a Clash Royale account?
1- First, you have to choose your favorite Clash Royale account among the listed ones and click on the Buy Now button. Then, you will be directed to the checkout page.
2- On the Checkout page, fill in all the required information, like your name and email address. (Please make sure to write your email address correctly).
3- Select the payment method between Credit Card and Cryptocurrency. (For American customers, Cash App and PayPal are also available.)
4- Click on the "PLACE AN ORDER" button and complete the payment. After successful payment, you will receive Gmail login information for the CR account instantly in your inbox.
5- In order to login to the account, you have to receive a Supercell verification code. So, first, you need to log in to the Gmail sent to you and then try to log in to the account with Supercell ID.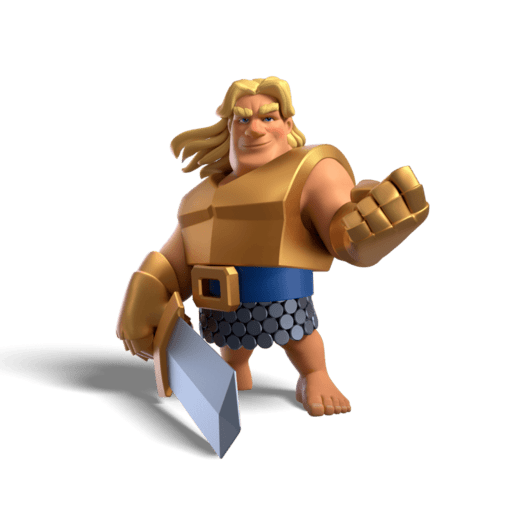 Refund policy and guarantee period
All Clash Royale accounts for sale on Buy-clash have a Lifetime Guarantee. As a result, If you face any issues with your purchased Clash Royale account, we will give you another account similar to the previous one for free.
You should not contact Supercell support. The Lifetime Warranty will not be included if you message them since they might lock or ban you for not being the first owner.
How to Secure the Clash Royale Account?
After purchase, you will receive an instruction by email you have to follow the steps to secure the account. In short, you should turn on "Account protection" inside the account and change Gmail security settings like password and recovery phone number. When you enable Account protection, your account will be safe forever.